Good news! Anonymous Pet has been found!
Lost Date
May 15th, 5:09am
Wearing collar?
No
Last seen at
846 Woodside Drive, Kingston, ON, Canada
Found Date
May 18th, 2:24pm
I saw my pet went out from garage when I went to take out my garbage and he was not seen since, I tried to latte him around 50 meters radius of our house but can't find. If I can find him I will report here as soon as possible. If someone find him please call me at my cell no. 6133280169. Thank you so much.
Map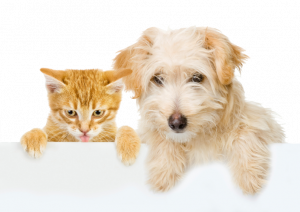 Are you A Pet Owner?
License your pet with the City of Kingston and get:
Tags that help all pets by supporting local animal welfare initiatives
Access to an online pet account
Free Lost Pet Program