There are currently no lost pets in the City of Kingston.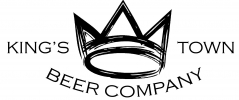 Contacts
King's Town Beer Company
3-675 Arlington Park Pl
Kingston, Ontario
K7M 7E4
Free Jumbone Dog Treat
Free King's Town Brew Grain Jumbone Dog Treat!

King's Town Beer Company
Regular Price $

Description
At King's Town Beer Company, creating tasty, enjoyable and refreshing session style beers is our passion. Come on into the tap room, check out our range of delicious craft beers, and take home a growler or a six-pack. When you make your purchase, and show your DocuPet Rewards card, we'll send you and your pup home with a Jumbone - the unique dog treat made from the actual brew grain we use when producing our beer!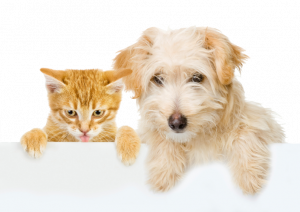 Are you A Pet Owner?
License your pet with the City of Kingston and get:
A rewards card to redeem deals from local businesses
Access to an online pet account
Free Lost Pet Program