There are currently no lost pets in the City of Kingston.

Contacts
The Landings Golf Course
1025 Len Birchall Way
Kingston, Ontario
K7M 8Z9
Save 15% on Green Fees!
Save 15% on Green Fees!

The Landings Golf Course
Regular Price $

Description
Save 15% on the price of a Member's Green Fee at the Landings Golf Course when you show your DocuPet Rewards Card!
Restrictions
A valid DocuPet Rewards Card must be presented upon purchase. Deal applies to green fees only. Excluding all tournaments and other programs at The Landings such as Men's/Ladies Nights and Leagues.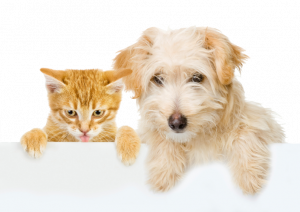 Are you A Pet Owner?
License your pet with the City of Kingston and get:
A rewards card to redeem deals from local businesses
Access to an online pet account
Free Lost Pet Program