There are currently no lost pets in the City of Kingston.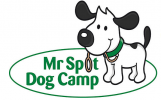 Contacts
Mr Spot Dog Camp

Kingston, Ontario
K7M 9A4
Save on Dog Camp!
Save on all-inclusive camp July 15th-21st

Mr Spot Dog Camp
Regular Price $

Description
Save up to $200 when you book before March 5, 2018, or up to $150 after the early booking period, for Mr Spot Dog Camp when you use the DocuPet Promo code. Email info@docupet.com with your name and dog's tag number for promo code. Regular price $1,299 for a single room/$1,175 per person for a double Ontario's all-inclusive camp for you & your dog! Mr Spot Dog Camp - for owners who love to travel and play with their canine companion. Discover the fun world of dog-sports: agility, obedience, tracking, flyball, and more. Even an art class! For dogs big, small, junior, senior, purebred, mixed breed. Take six different classes a day, or just relax by the lake. On the grounds of St. Lawrence College, minutes from historic Kingston. Includes accommodation, classes, all meals from July 15th-21st 2018. Dogs and owners stay in air-conditioned suites, with private bathroom, mini refrigerator.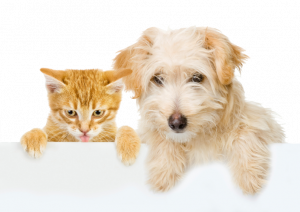 Are you A Pet Owner?
License your pet with the City of Kingston and get:
A rewards card to redeem deals from local businesses
Access to an online pet account
Free Lost Pet Program