There are currently no lost pets in the City of Kingston.

Contacts
Paws N Claws

Kingston, Gananoque and Surrounding Areas, Ontario
K7L 2L1
10% Off
Receive 10% Off Your First Grooming

Paws N Claws
Regular Price $

Description
Receive 10% off your first grooming at Paws N Claws when you show your DocuPet Rewards Card!
Restrictions
First time customers only.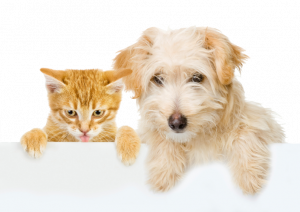 Are you A Pet Owner?
License your pet with the City of Kingston and get:
A rewards card to redeem deals from local businesses
Access to an online pet account
Free Lost Pet Program