There are currently no lost pets in the City of Kingston.

Contacts
Chores No More
681 Centre St
Kingston, Ontario
K7M 5E5
Save 15%
Save 15% When You Sign Up!

Chores No More
Discount Price $34.00
Regular Price $40.00

Description
Save 15% on your first clean when you sign up for on-going cleaning! Choose from a Basic, Bump Up or Deep Steam Clean package. Show your DocuPet Rewards Card to save. Chores No More specializes in pet friendly homes in order to better serve you and your fur balls!
Restrictions
This deal is valid when you sign up for scheduled cleanings. This deal is valid on the first of your multiple cleans.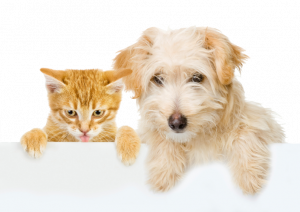 Are you A Pet Owner?
License your pet with the City of Kingston and get:
A rewards card to redeem deals from local businesses
Access to an online pet account
Free Lost Pet Program