There are currently no lost pets in the City of Kingston.

Contacts
Furlong H.V.A.C. Services Inc.
221 Station Rd, RR 1
Gananoque, Ontario
K7G 2V3
Save 5% on Annual Service
Save on Annual Servicing!

Furlong H.V.A.C. Services Inc.
Regular Price $

Description
Save 5% off the flat or combo rate price for annual servicing (Annual Maintenance & Inspection Service) of your gas/propane furnace, gas fireplace, HRV, Central Air, or Heat pump when you show your DocuPet Rewards Card!
Restrictions
Furlong H.V.A.C. Services, Serving Kingston, Napanee, Gananoque, and South Frontenac. Residential and Small Commercial.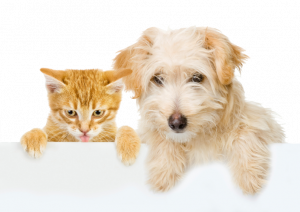 Are you A Pet Owner?
License your pet with the City of Kingston and get:
A rewards card to redeem deals from local businesses
Access to an online pet account
Free Lost Pet Program