There are currently no lost pets in the City of Kingston.

Contacts
Pet Parade Plus
1068 Basswood Pl
Kingston, Ontario
K7P 1K5
10% Off
10% Off Dog Walking or Pet Sitting

Pet Parade Plus
Regular Price $

Description
10% off your first invoice with Pet Parade Plus when you show your DocuPet Rewards Card. Applies to dog walking or pet sitting, inquire for more information.
Restrictions
Can not be combined with any other offers or discounts.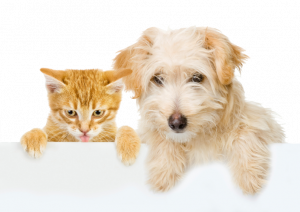 Are you A Pet Owner?
License your pet with the City of Kingston and get:
A rewards card to redeem deals from local businesses
Access to an online pet account
Free Lost Pet Program