There are currently no lost pets in the City of Kingston.

Contacts
Pizza Pizza
277 Bath Rd
Kingston, Ontario
K7M 2X6
Save at Pizza Pizza
Save $5 on a Large Pizza

Pizza Pizza
Discount Price $9.99
Regular Price $15.99

Description
Purchase a large, three topping pizza for $9.99 when you show your DocuPet Rewards Card.
Restrictions
Walk in only. Deal only valid at Pizza Pizza 705 at 277 Bath Road location. Limit of one per card per visit.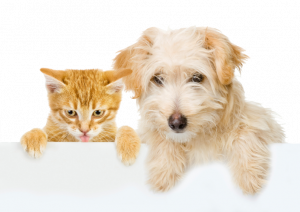 Are you A Pet Owner?
License your pet with the City of Kingston and get:
A rewards card to redeem deals from local businesses
Access to an online pet account
Free Lost Pet Program